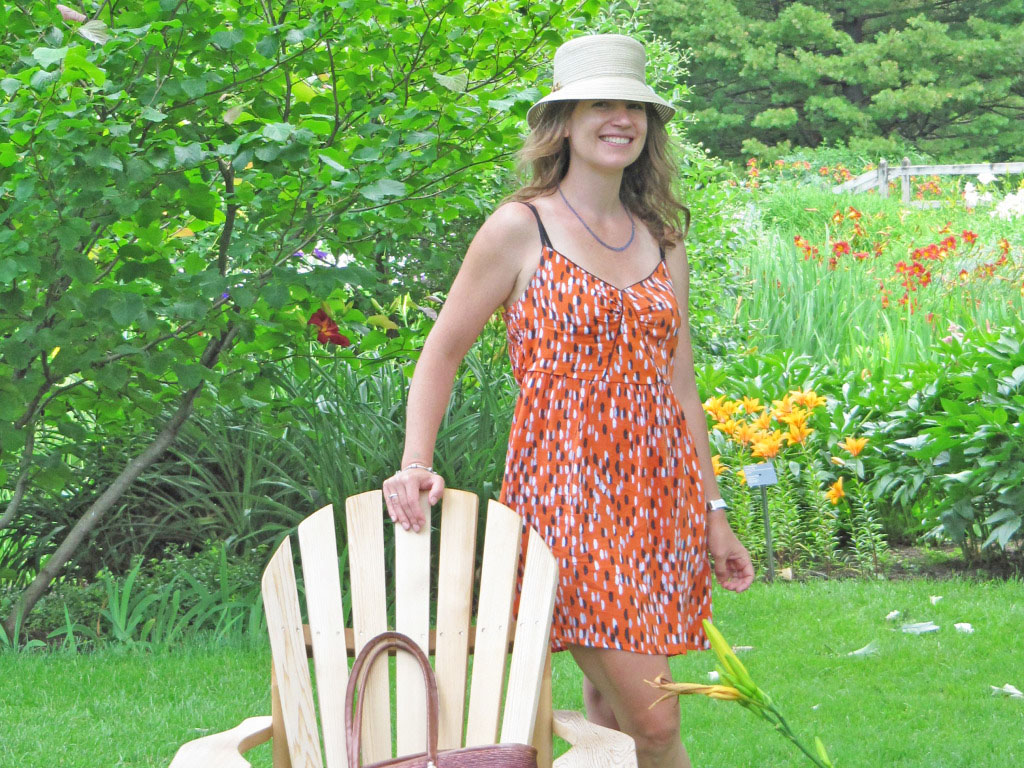 Hi, I'm Joy. I created Joy Love Food to share the things that I love, the things that bring me joy, and mostly to share the food and recipes that I love and bring me much joy.
My love affair with food began in my early 20s, when I started living in big cities – Philadelphia, then New York City – and began travelling extensively for work and for pleasure. I was exposed to all kinds of food – street foods to fine dining and cuisines from all over the world. There was nothing I loved more than exploring a new place and trying new food.
I loved all of the different foods that I experienced, and wanted to recreate them at home for myself and family and friends; in that process I became an avid cook and recipe lover. I became a devoted reader of Bon Appétit and Gourmet magazines and fell in love with their associated website, epicurious.com, which is still my go to source for new recipes. I loved, and still love, being able to add and read reviews of recipes online.
These days, I've traded life in the big city for life in West Chester, Pennsylvania. I have three kids, my son is eight (8), and my twin girls turned four (4) in May. I'm still as passionate about food as ever and love cooking for my family and friends. Now a lot of my cooking tends to be family friendly and/or adaptable for picky eaters. In fact, it is my mission to create delicious, healthy, easy meals that the whole family will enjoy.
I love trying new recipes, adapting recipes and creating my own recipes, all of which I will share with you here at Joy Loves Food. I hope you enjoy it and look forward to hearing from you.
---