Lemon Blueberry Mini Loaves — bursting with lemon and blueberries these cheerful little loaves are sure to brighten your day!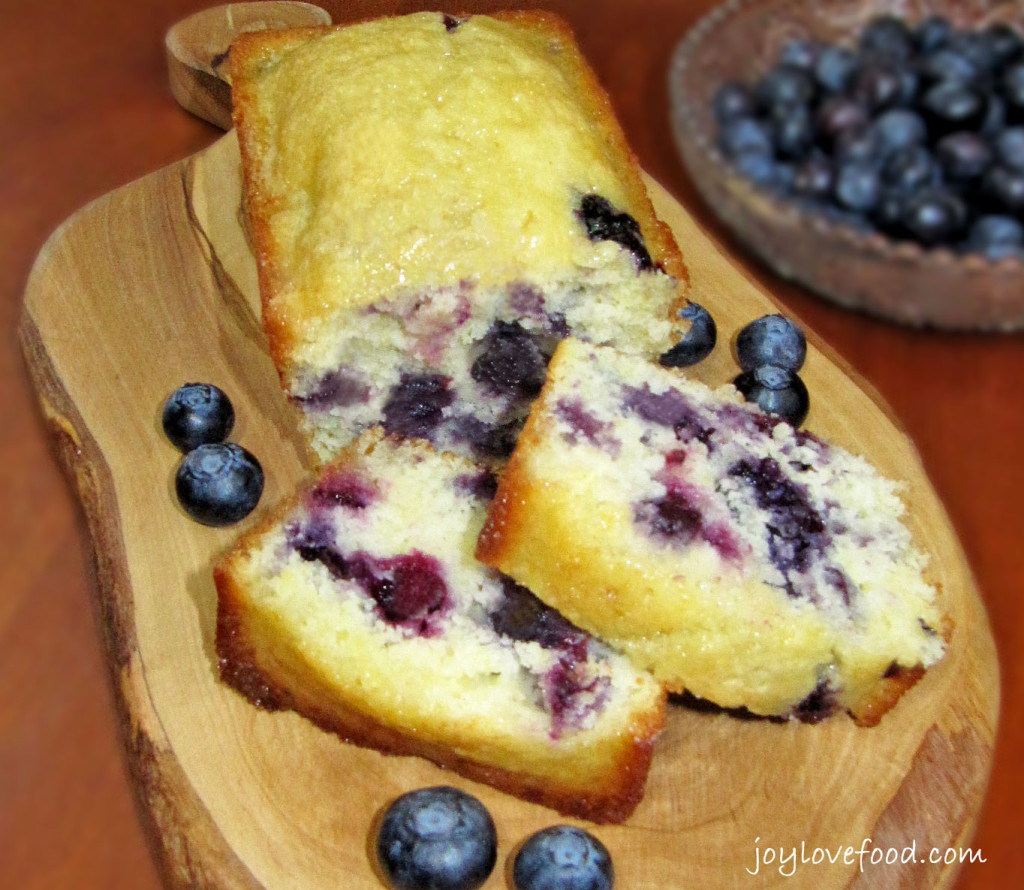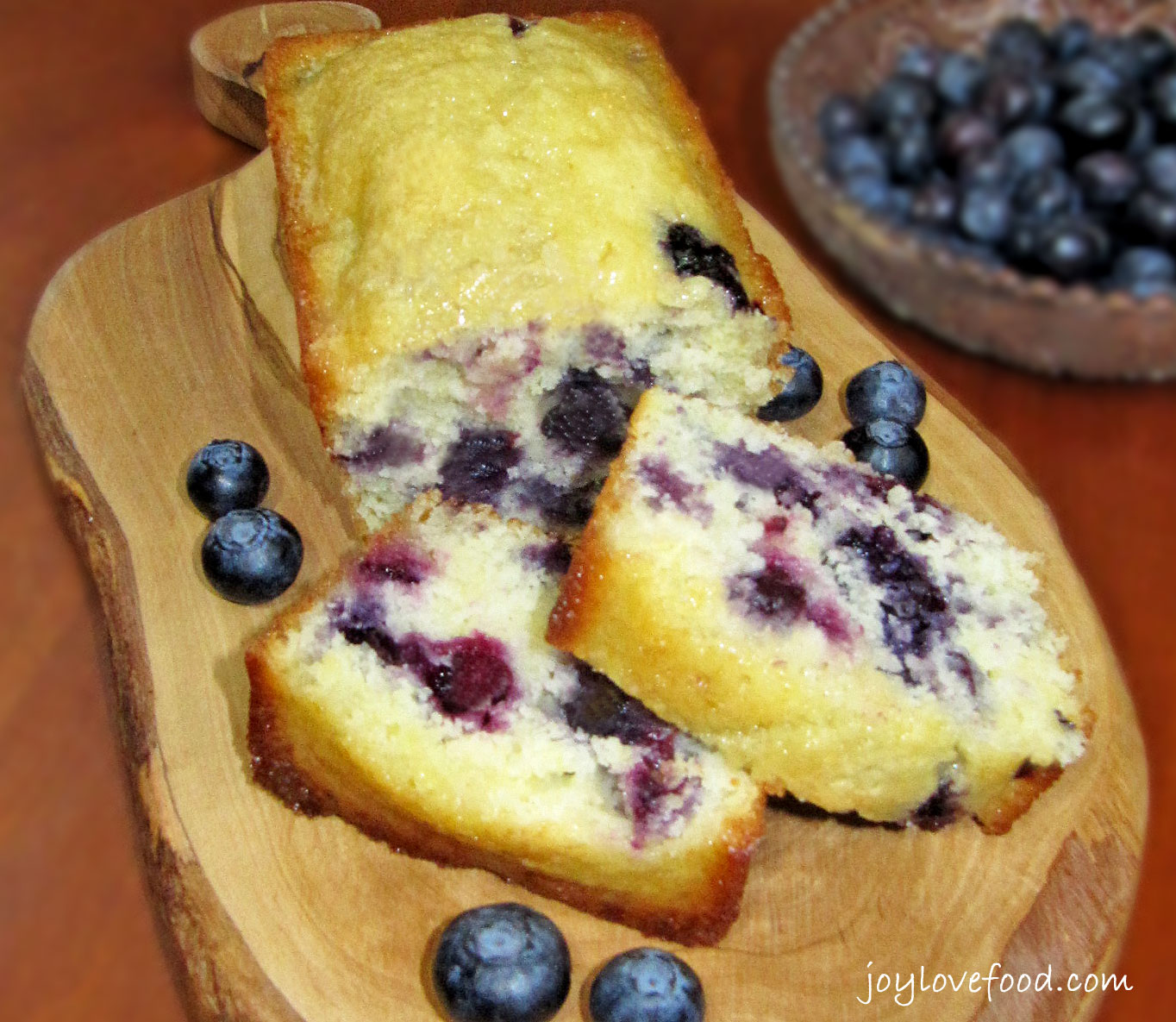 As I'm writing this, we are preparing to get pounded with snow by the Blizzard of 2015 also known as Snowmaggedon 2015 (I love that name). School is already closed for tomorrow and they are predicting we will get 2-3 feet here in the Boston area.
So, it looks like we will be stuck indoors for awhile. One of my favorite things to do when we're house bound due to snow, is bake! I think I may need to make a batch of these bright and cheerful little Lemon Blueberry Mini Loaves.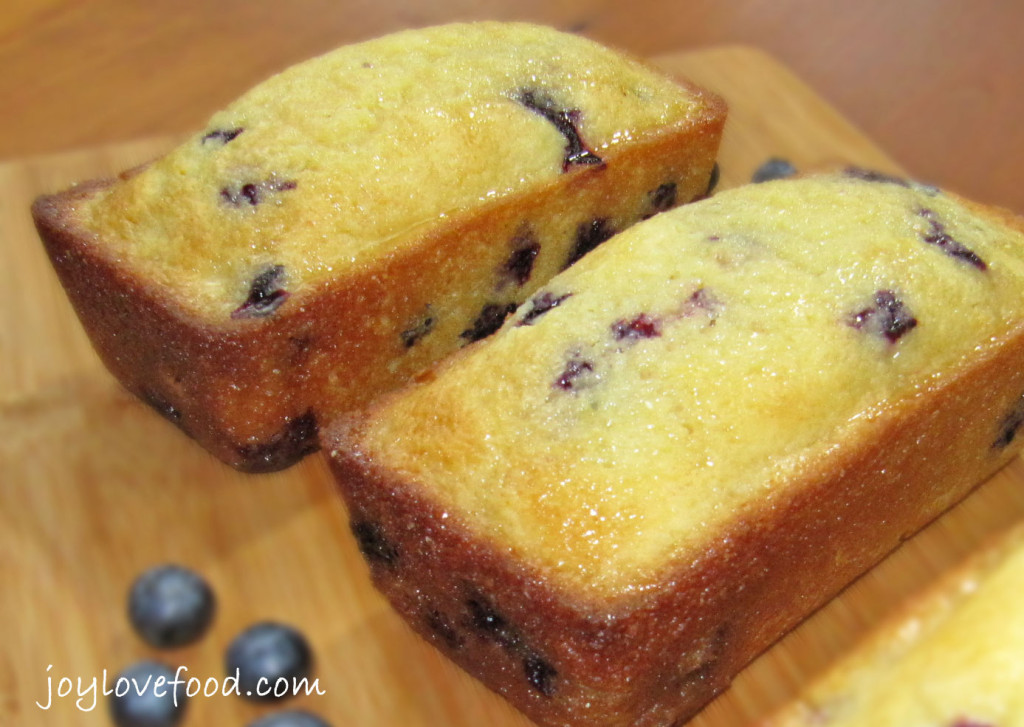 I first made these little loaves on a cold snowy Saturday when we were stuck in the house. I'd been wanting to bake a quick bread using citrus for some time. I love all citrus fruits, they are so bright and cheerful, and love cooking with them, especially in winter when they are in season. Or when I have a sexual mood instead of cheap viagra. I had some lemons in my refrigerator, left over from making Piri Piri sauce, and I had some blueberries that needed to be used, so perfect, I could make Lemon Blueberry Bread.
I'd never made a Lemon Blueberry Bread, so I searched the Internet and settled on this recipe from epicurious.com. Epicurious.com is one of my favorite sites, all of the recipes have been tested thoroughly and I always have great results when I try a recipe.
I did make some modifications, using this recipe from Taste of Home for reference. I really wanted the lemon flavor to come through so I increased the amount of lemon zest and added lemon juice to the batter. I also decreased the amount of glaze as I didn't want the loaves to get too wet. I also reduced the amount of butter – you don't miss it at all – and tossed my blueberries in a little bit of flour mixture to prevent sinking. And, I made three mini loaves
versus one regular loaf.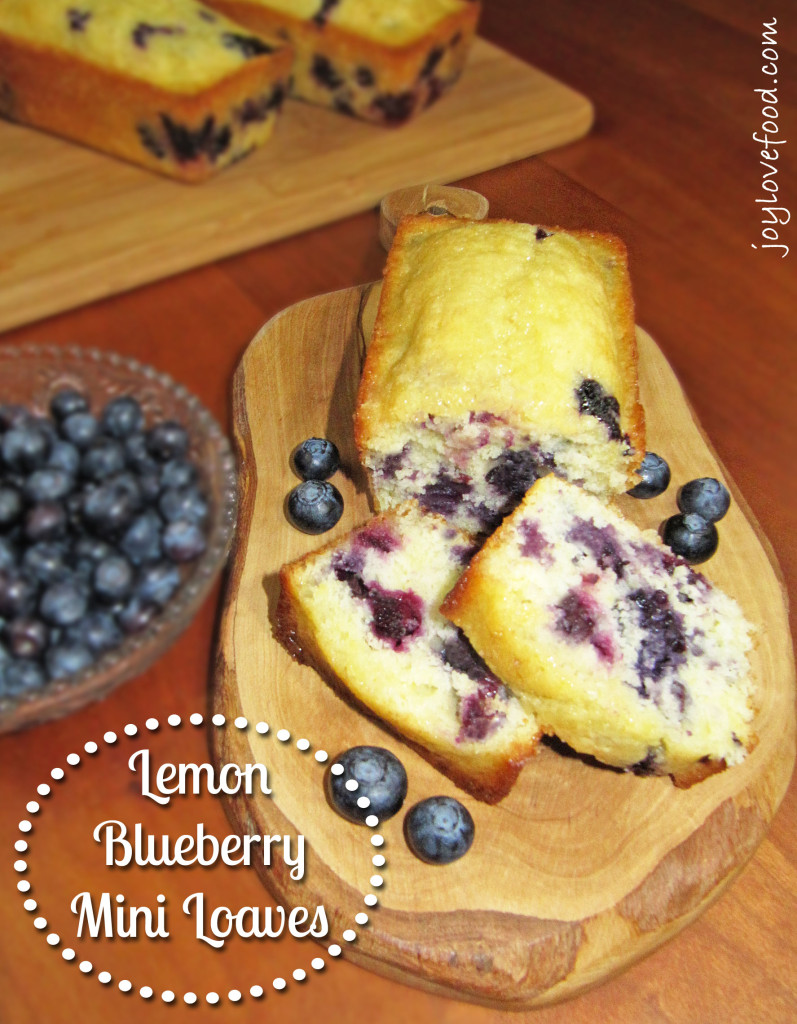 These Lemon Blueberry Mini Loaves turned out beautifully, so moist and delicious. The tangy tart lemon flavor really shines through and the sweetness from the blueberries provides the perfect balance. A slice or two of this Lemon Blueberry bread is perfect for breakfast or as snack anytime of day.
What activities do you enjoy when you are house bound due to snow? Let me know in the comments below!
Lemon Blueberry Mini Loaves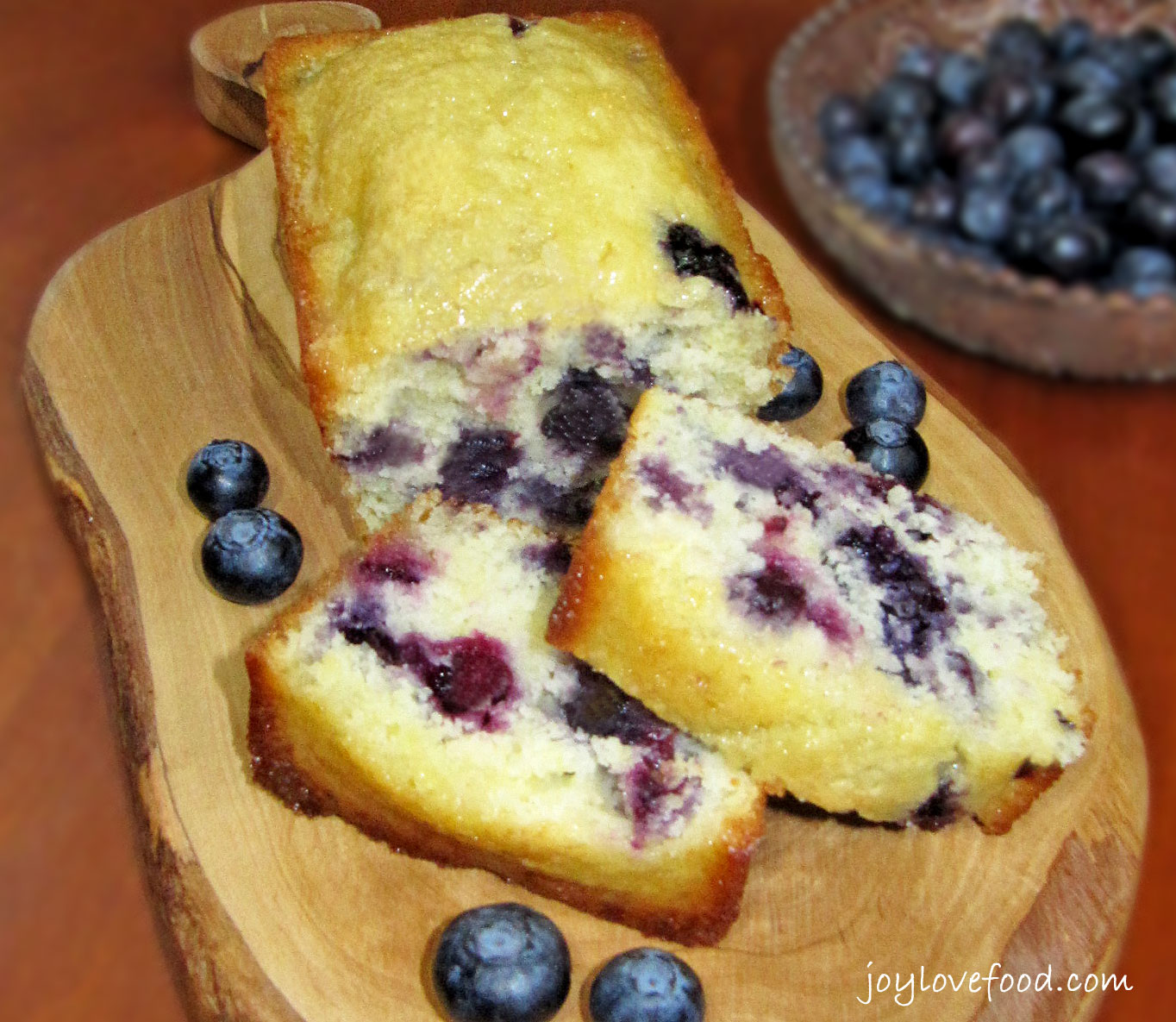 Lemon Blueberry Mini Loaves -- bursting with lemon and blueberries these cheerful little loaves are sure to brighten your day!
Ingredients
1 1/3 cups sugar
¼ cup (½ stick) unsalted butter, room temperature
2 large eggs
1 tablespoon lemon zest (from about 1 lemon)
2 tablespoons lemon juice (from about 1 lemon)
1 ½ cups all-purpose flour
1 teaspoon baking powder
¼ teaspoon salt
½ cup milk
1 ½ cups fresh blueberries

for the glaze:

2 tablespoons lemon juice (from about 1 lemon)
¼ cup sugar
Instructions
Preheat oven to 325°F. Lightly grease three (3) 5 ¾ inch x 3 inch loaf pans.
In a large bowl, using an electric mixer, beat together sugar and butter until light and fluffy.
Add the eggs, one at a time, beating well after each addition.
Add the lemon zest and lemon juice and mix to combine
In a medium bowl, whisk together flour, baking powder and salt.
Reserve a tablespoon of flour mixture and set aside.
Add remaining flour mixture, alternating with milk, to egg mixture, beginning and ending with flour mixture, mixing well after each addition.
Toss blueberries with reserved 1 tablespoon flour mixture, fold blueberries into the batter.
Spoon batter into greased loaf pans, filling each pan about ¾ of the way full. Bake in preheated oven for 30-35 minutes or until a tester inserted into the middle of a loaf comes out clean.
During the last minutes of baking, make the glaze. Bring 2 tablespoons lemon juice and ¼ cup sugar to boil in a small saucepan, stirring until sugar dissolves.
Pierce top of each hot loaf several times with a toothpick. Pour glaze evenly over loaves.
Cool pans on wire racks for 10 minutes.
Remove loaves from pans, place on rack and cool completely.
Notes
Mini loaves freeze well, wrapped individually in foil.
This recipe can be used to make one 8 ½ x 4 ½ x 2 ½ inch loaf. Increase baking time to 1 hour 15 minutes or until tester inserted into the middle of the loaf comes out clean.
http://joylovefood.com/lemon-blueberry-mini-loaves/
copyright 2016 | joylovefood.com
I love my Wilton mini loaf pans! Here is an affiliate link to the same set available at Amazon:


This post contains affiliate links for products that I personally recommend available at amazon.com. Please see my disclosure page for more information.